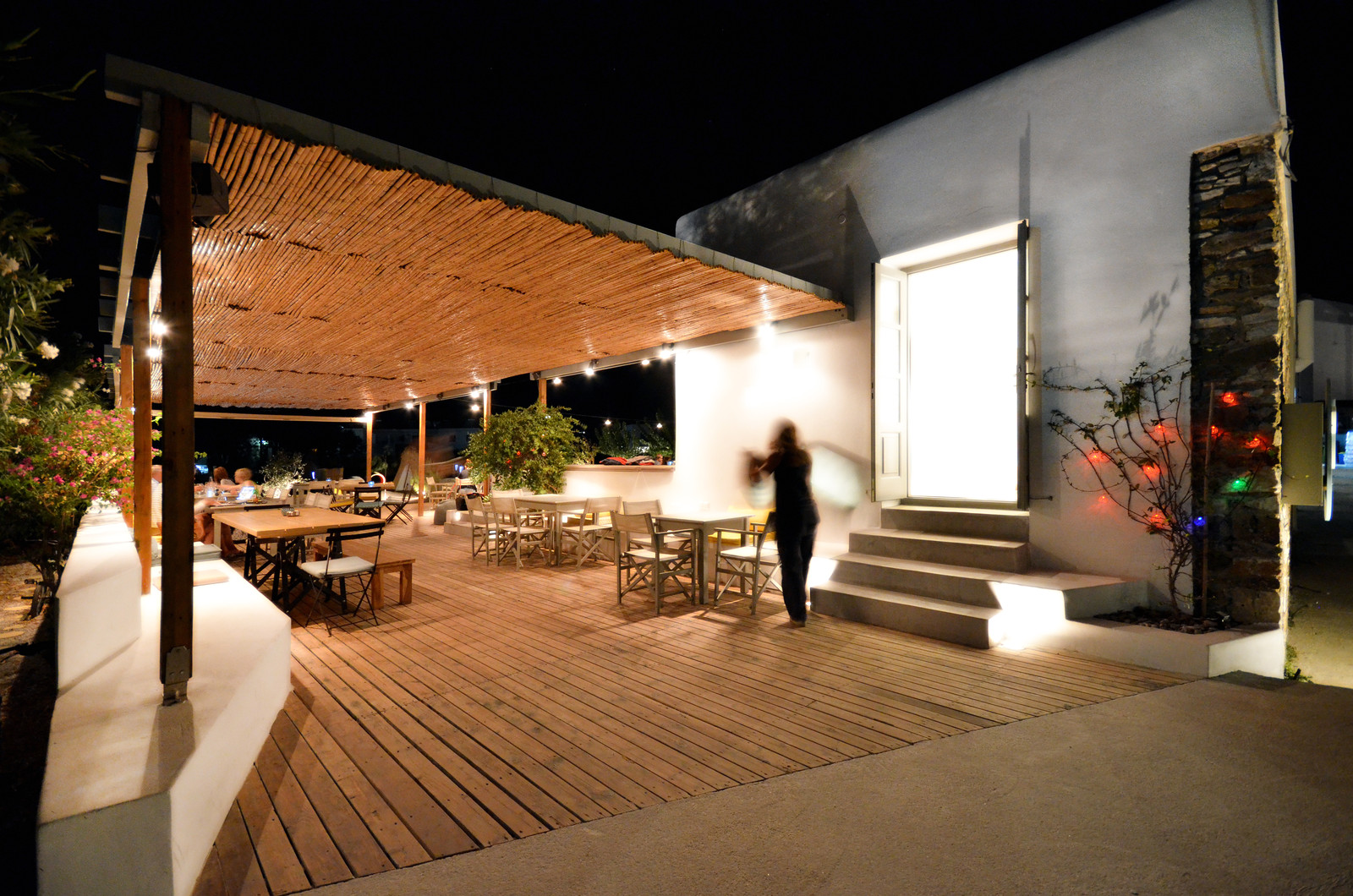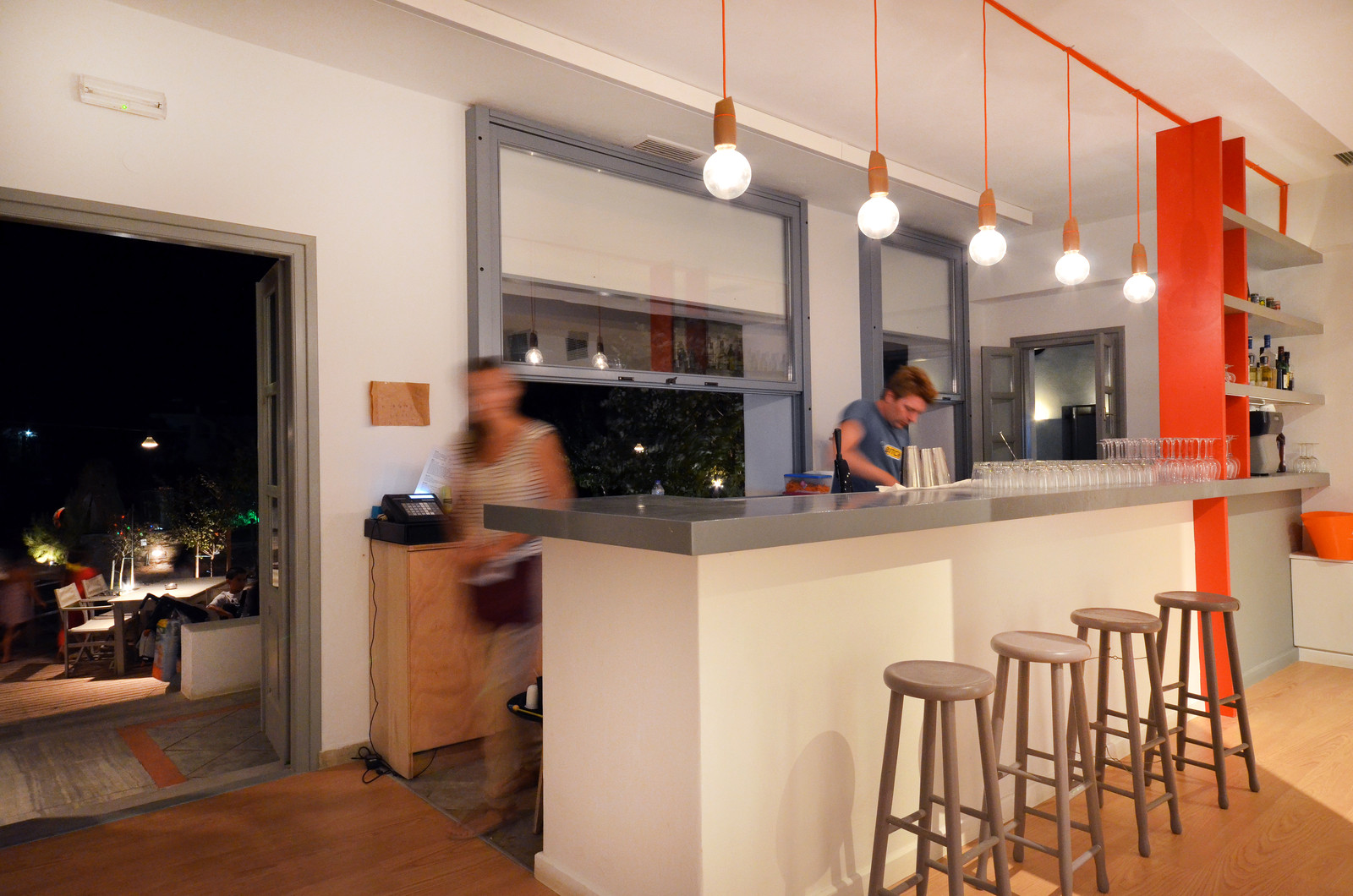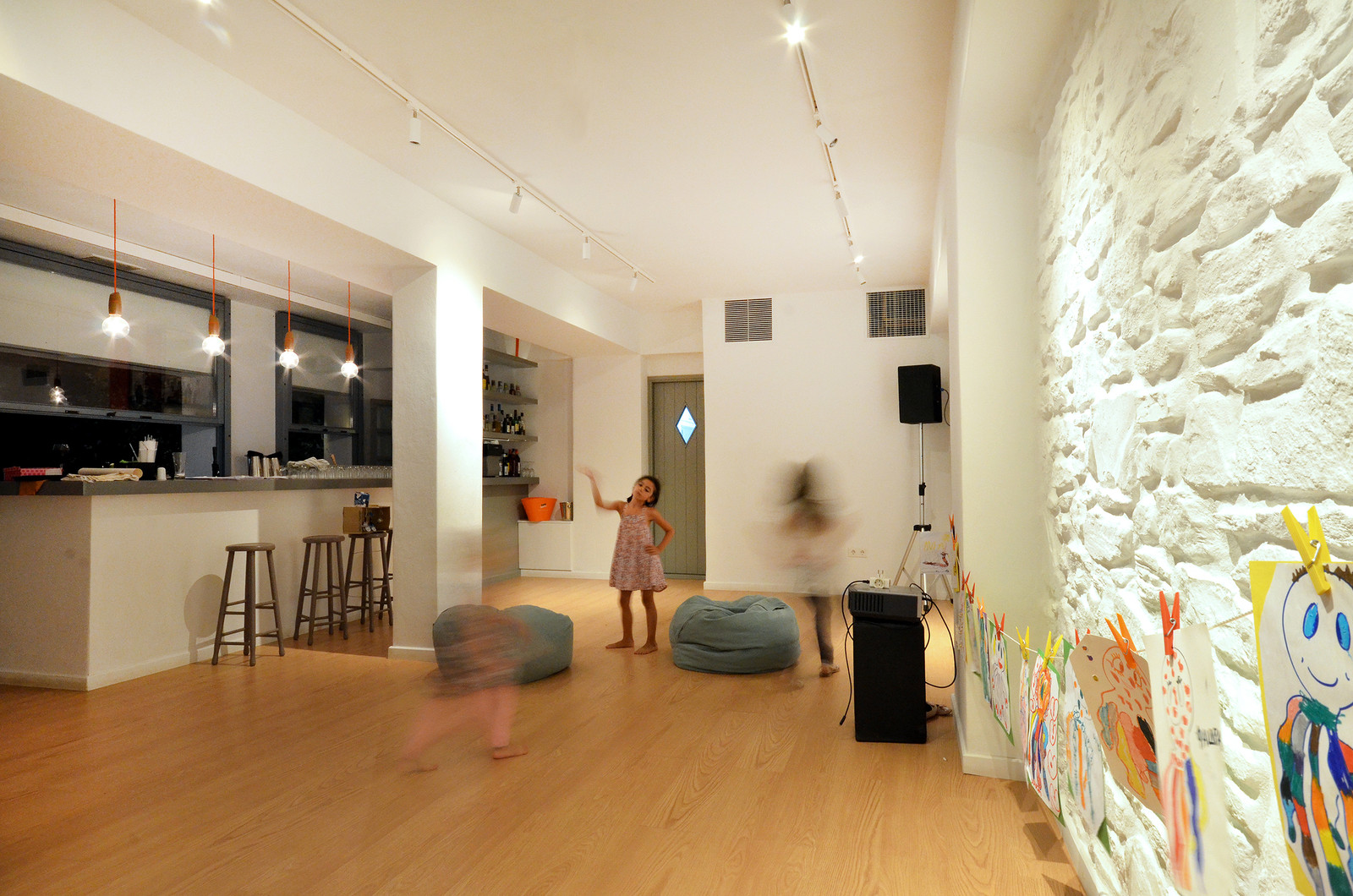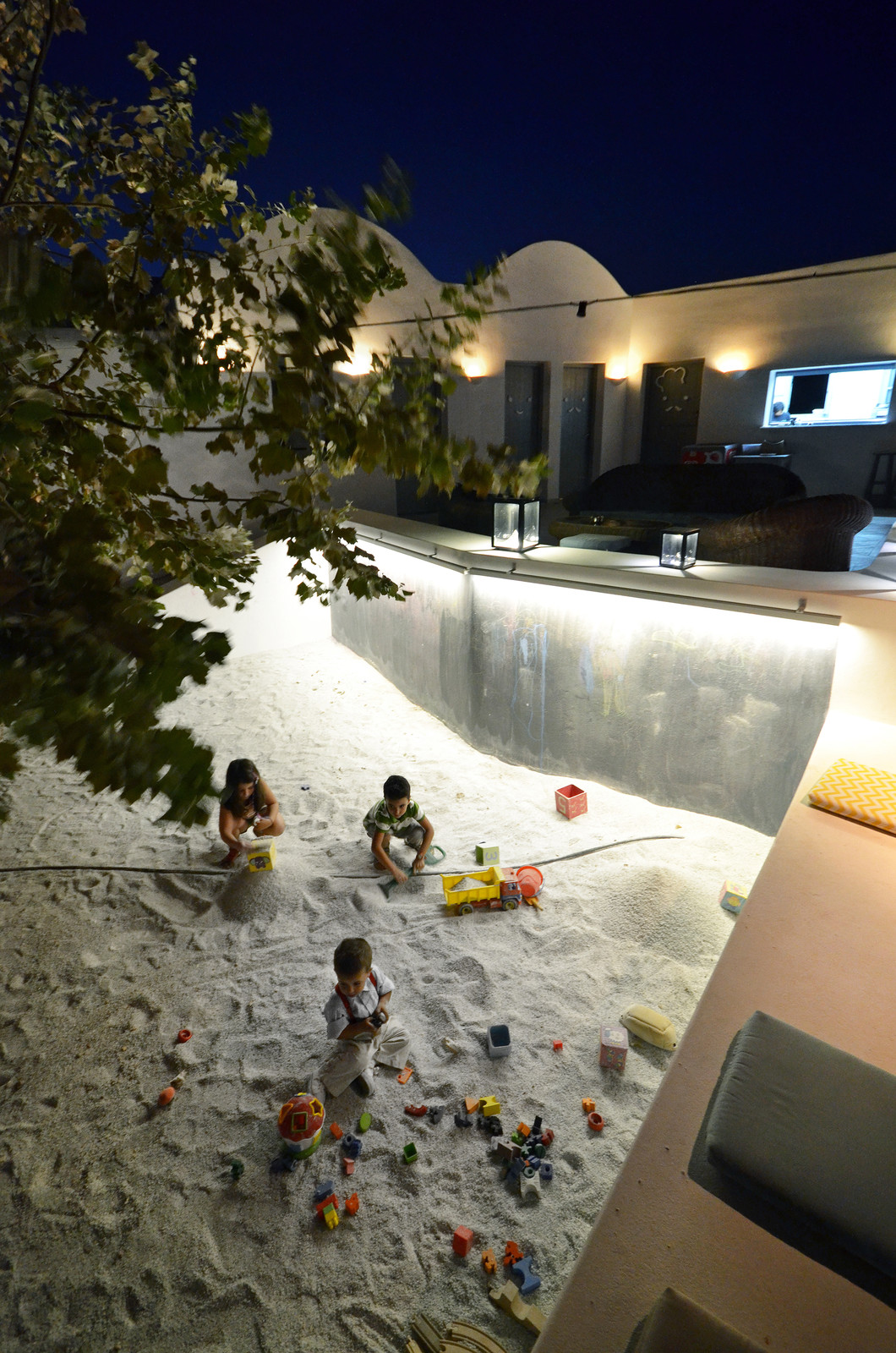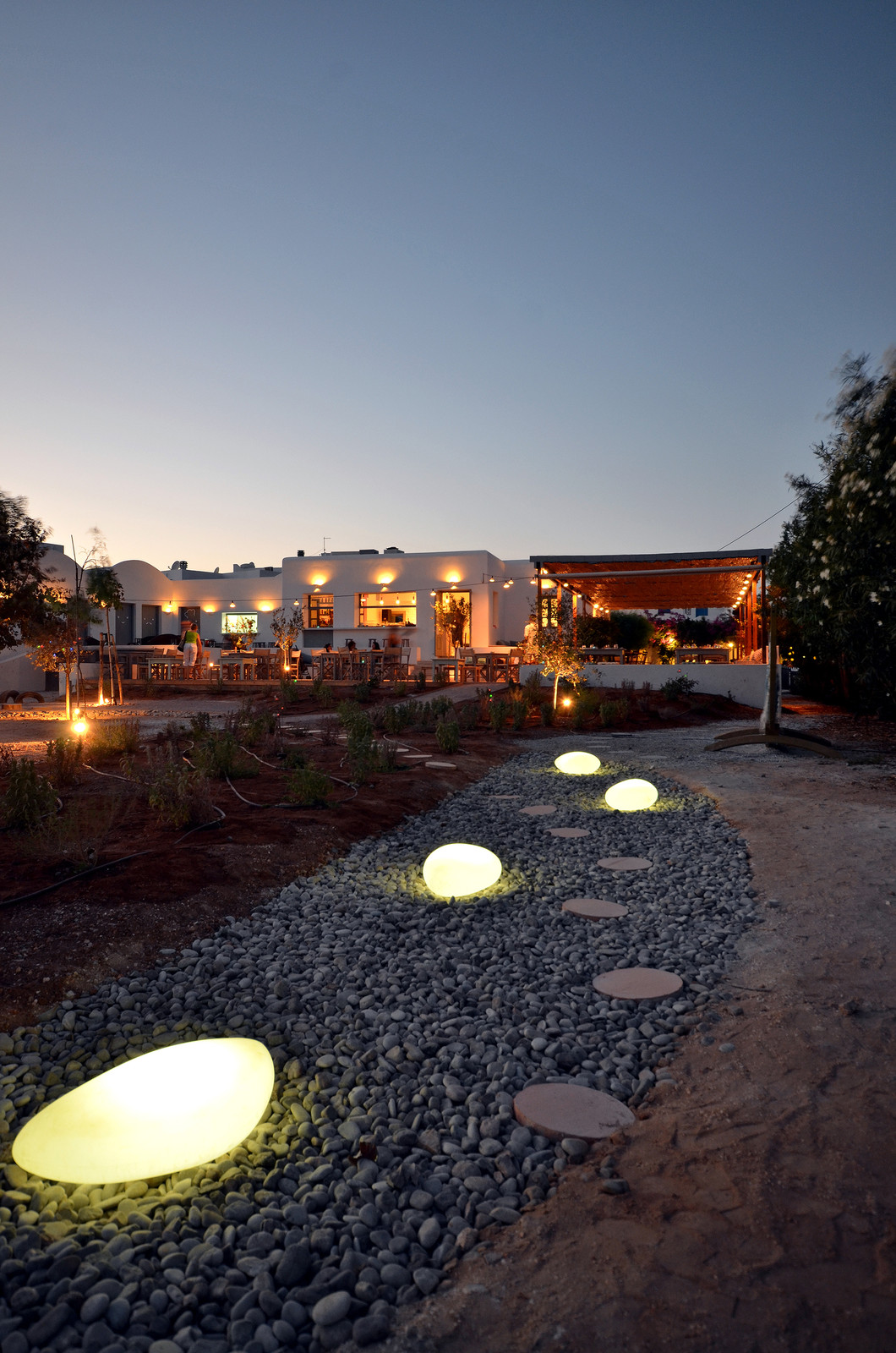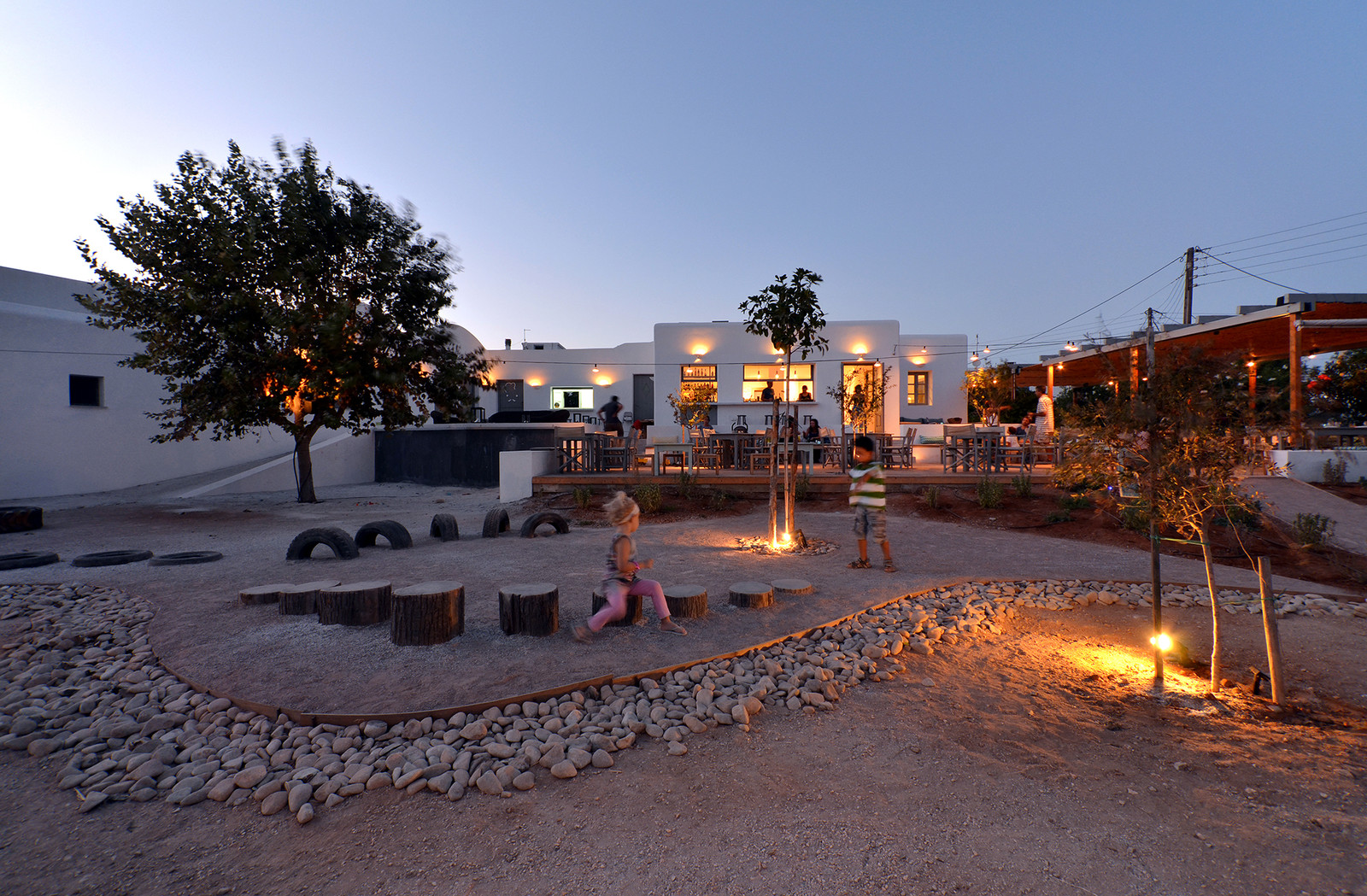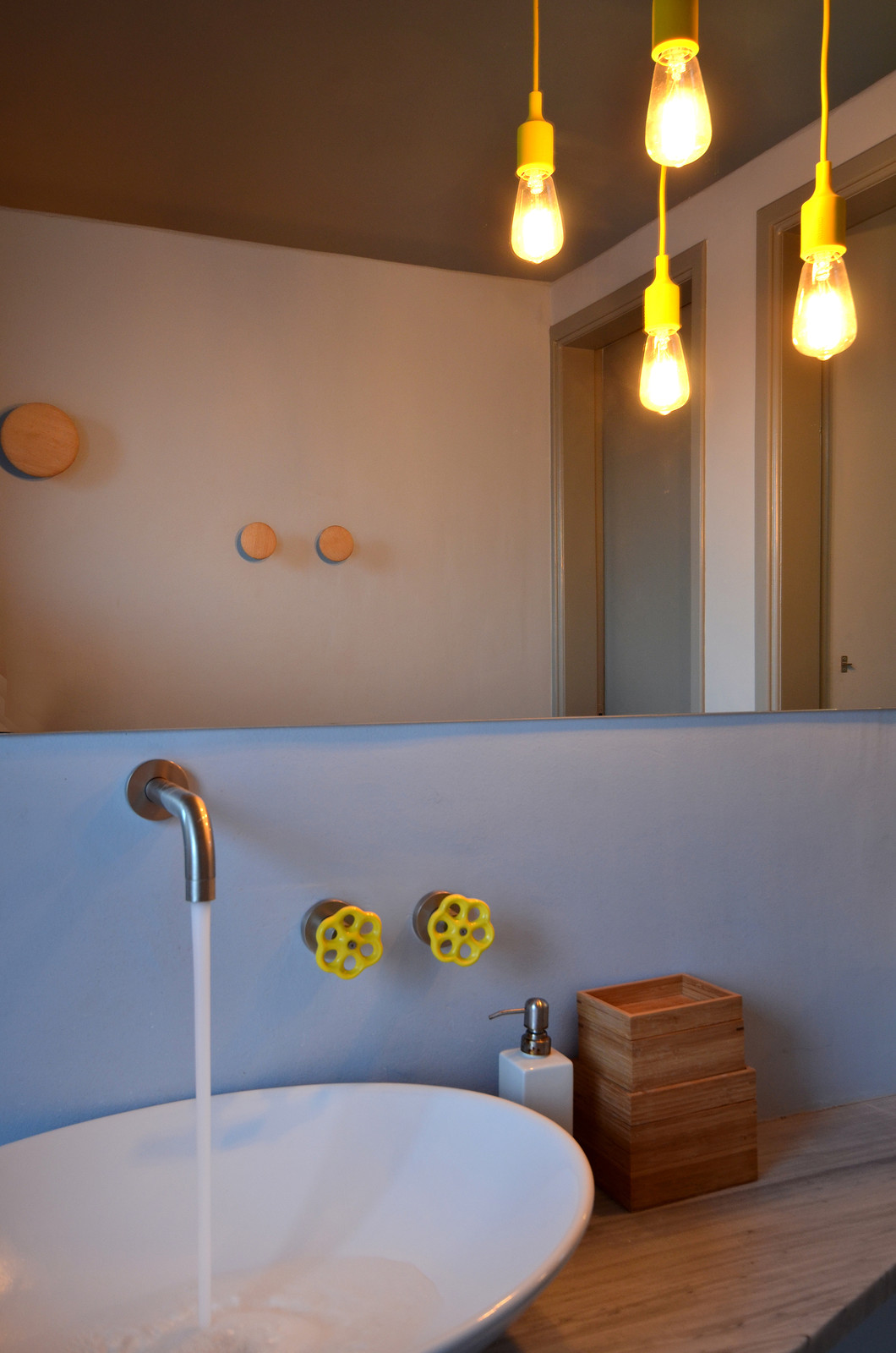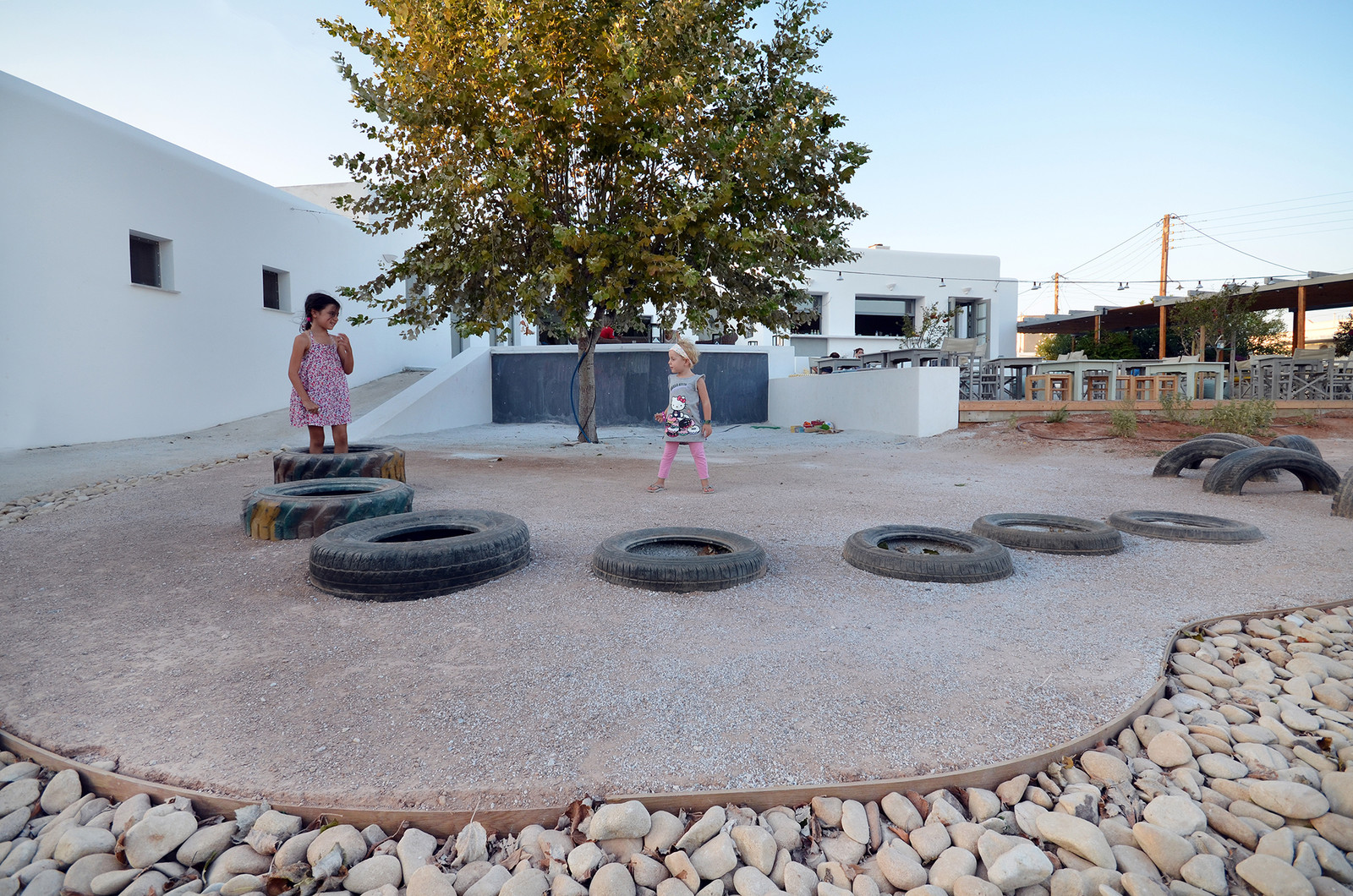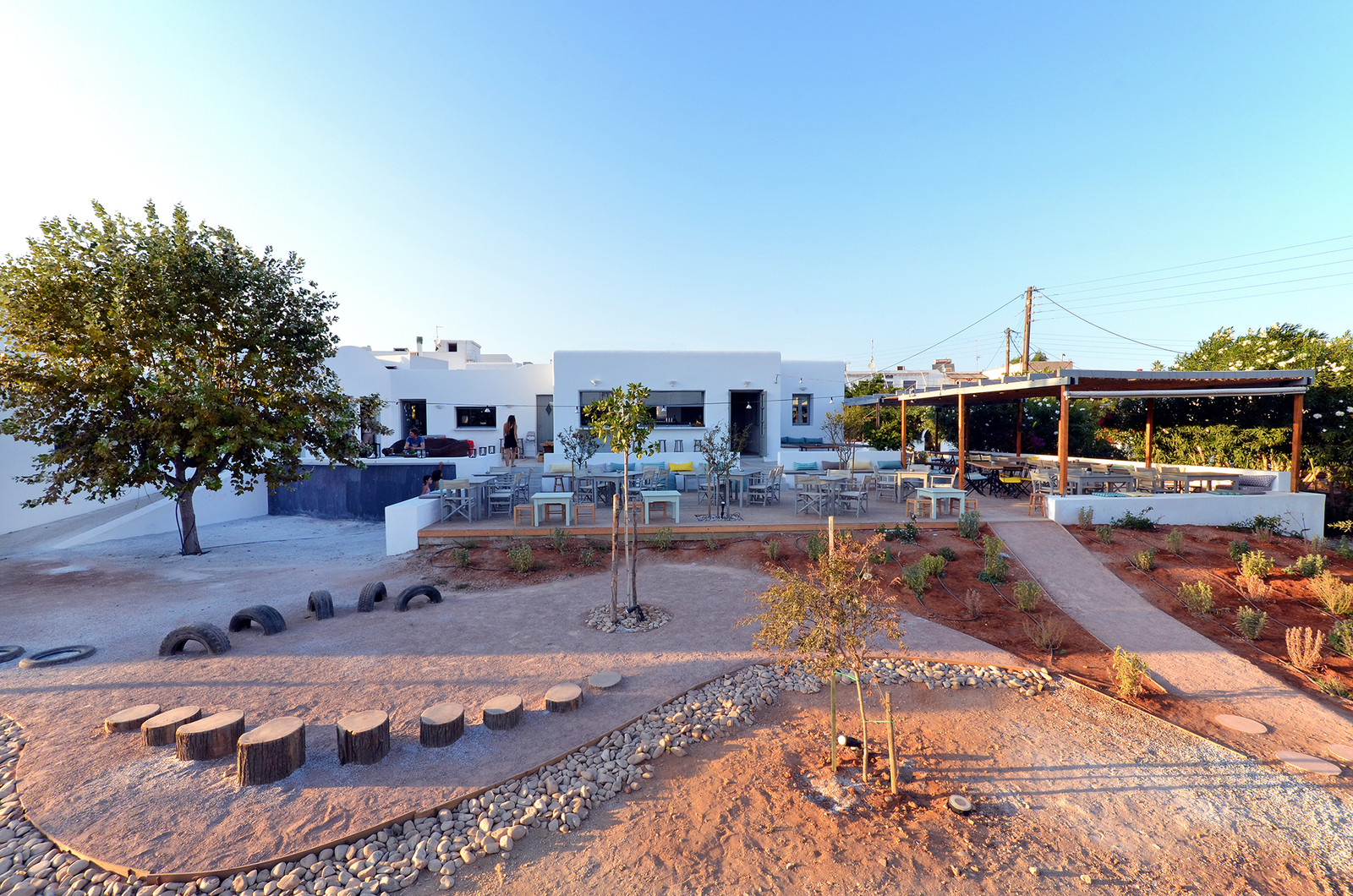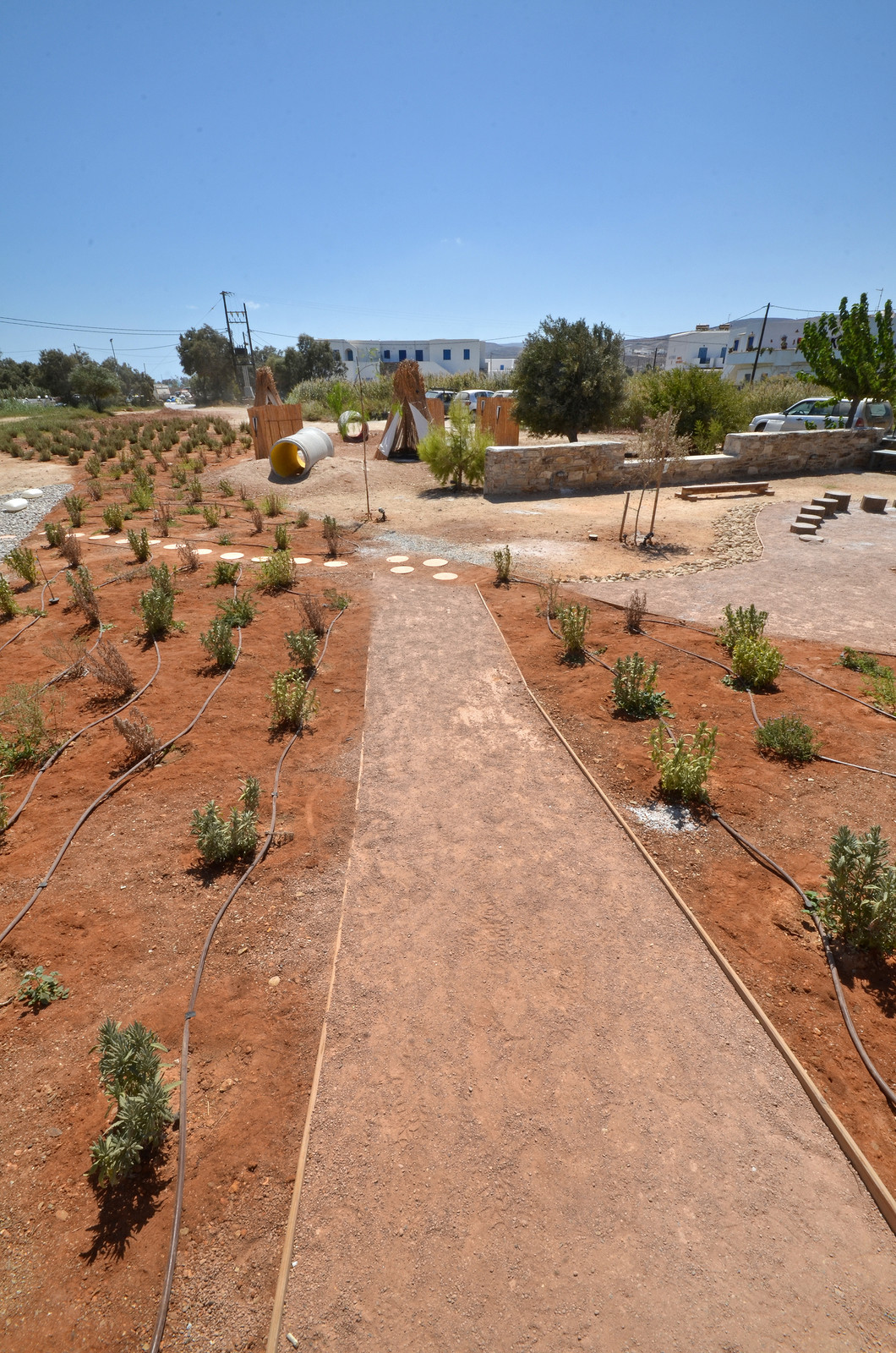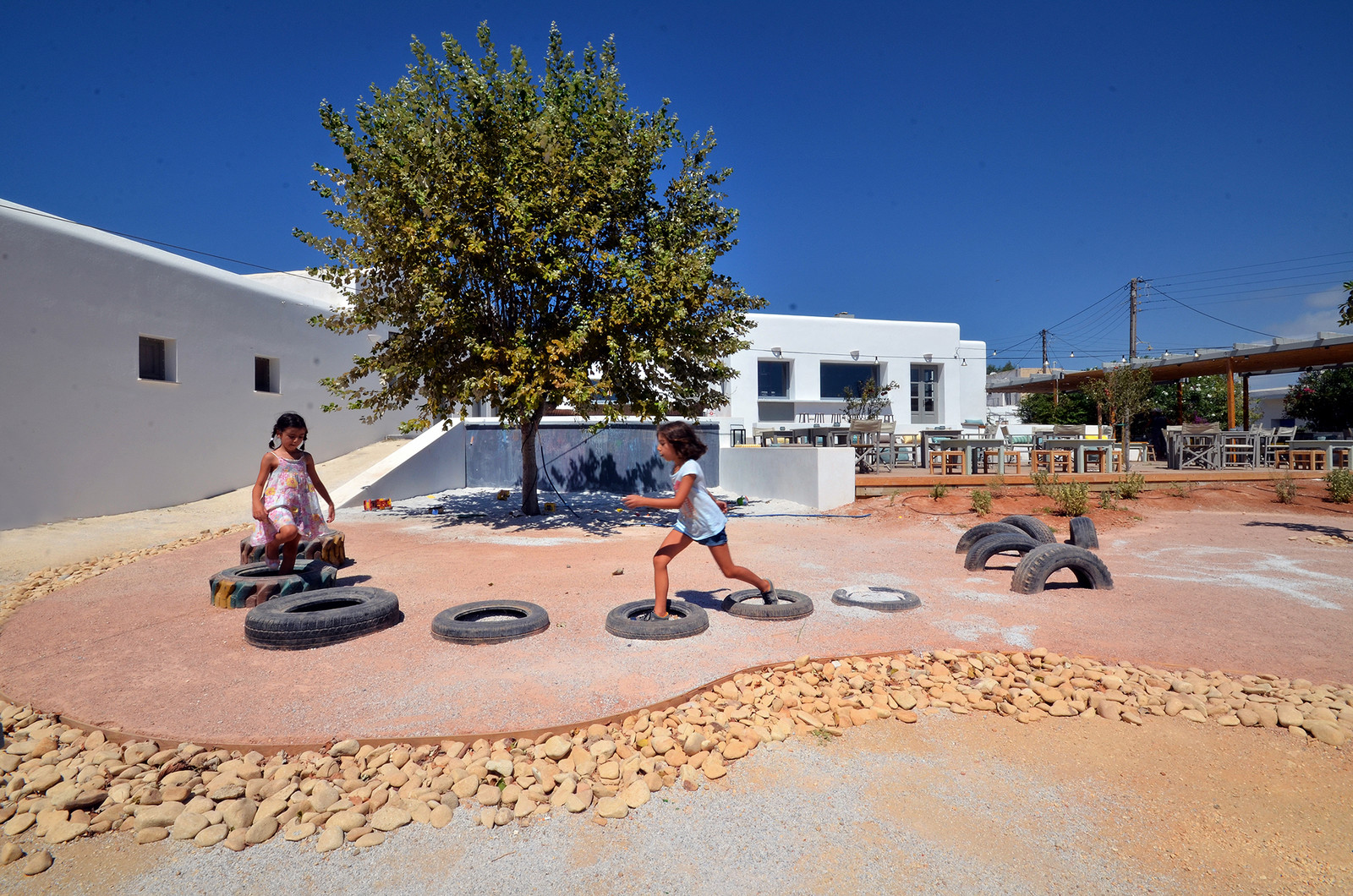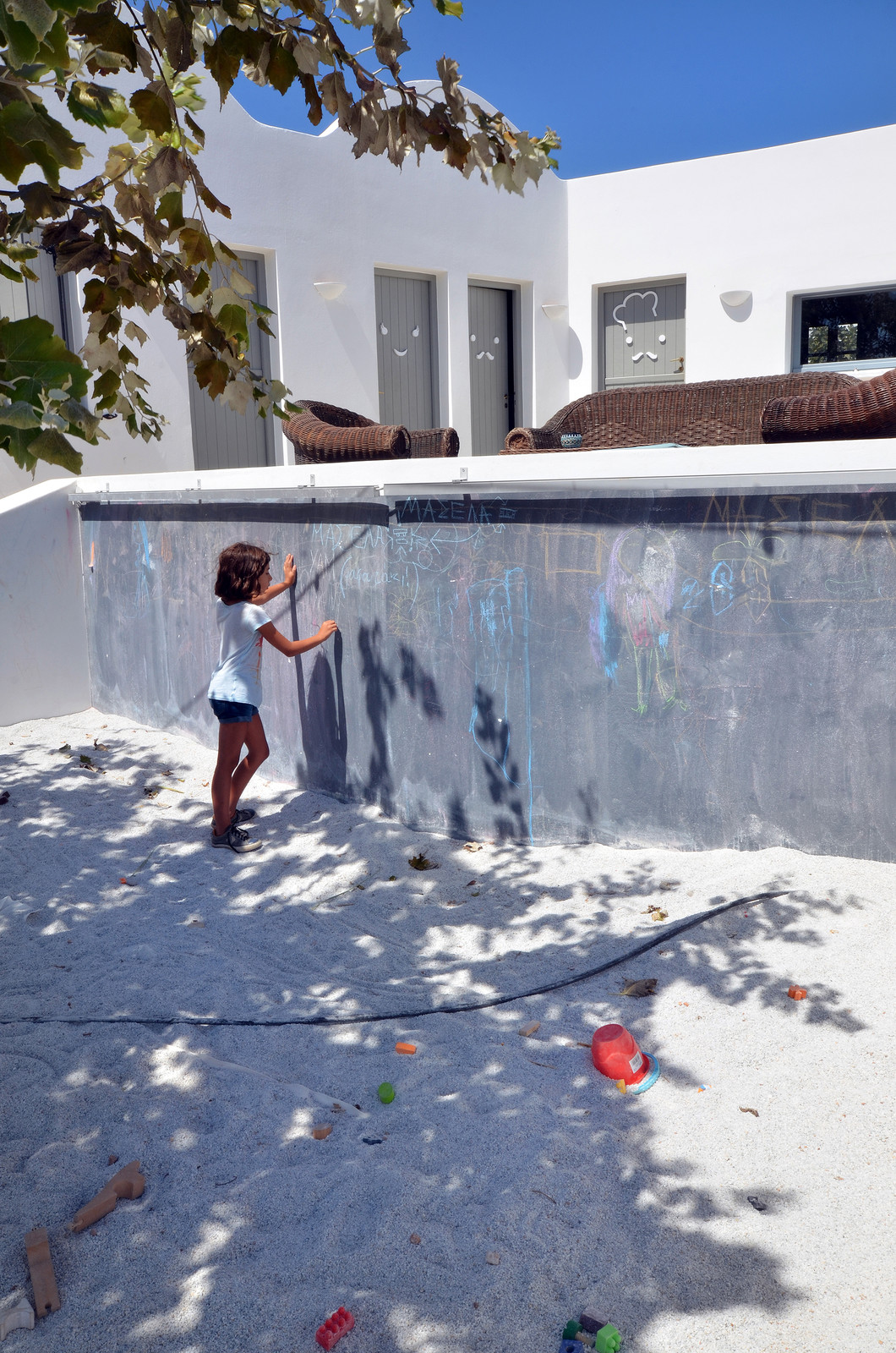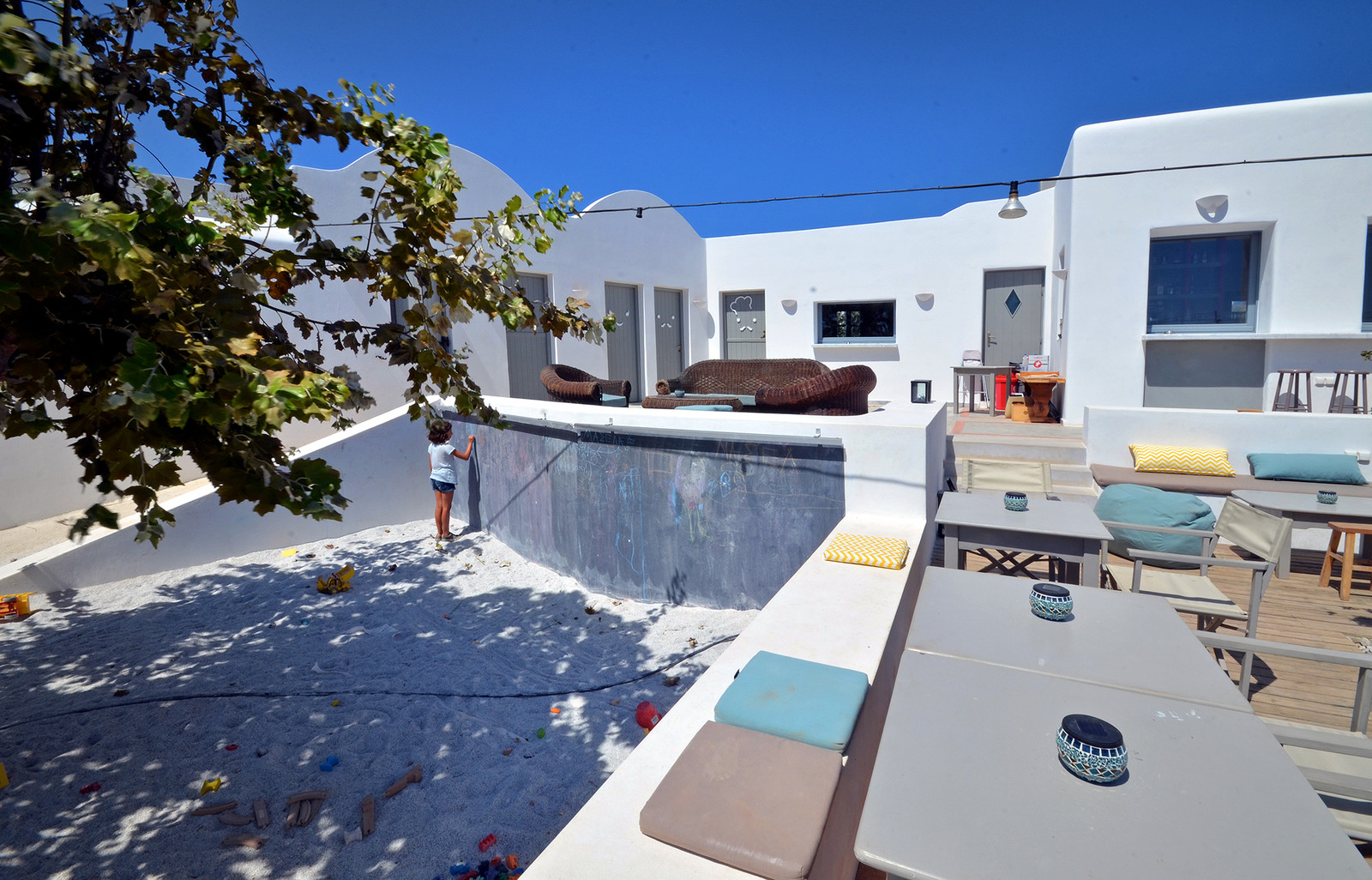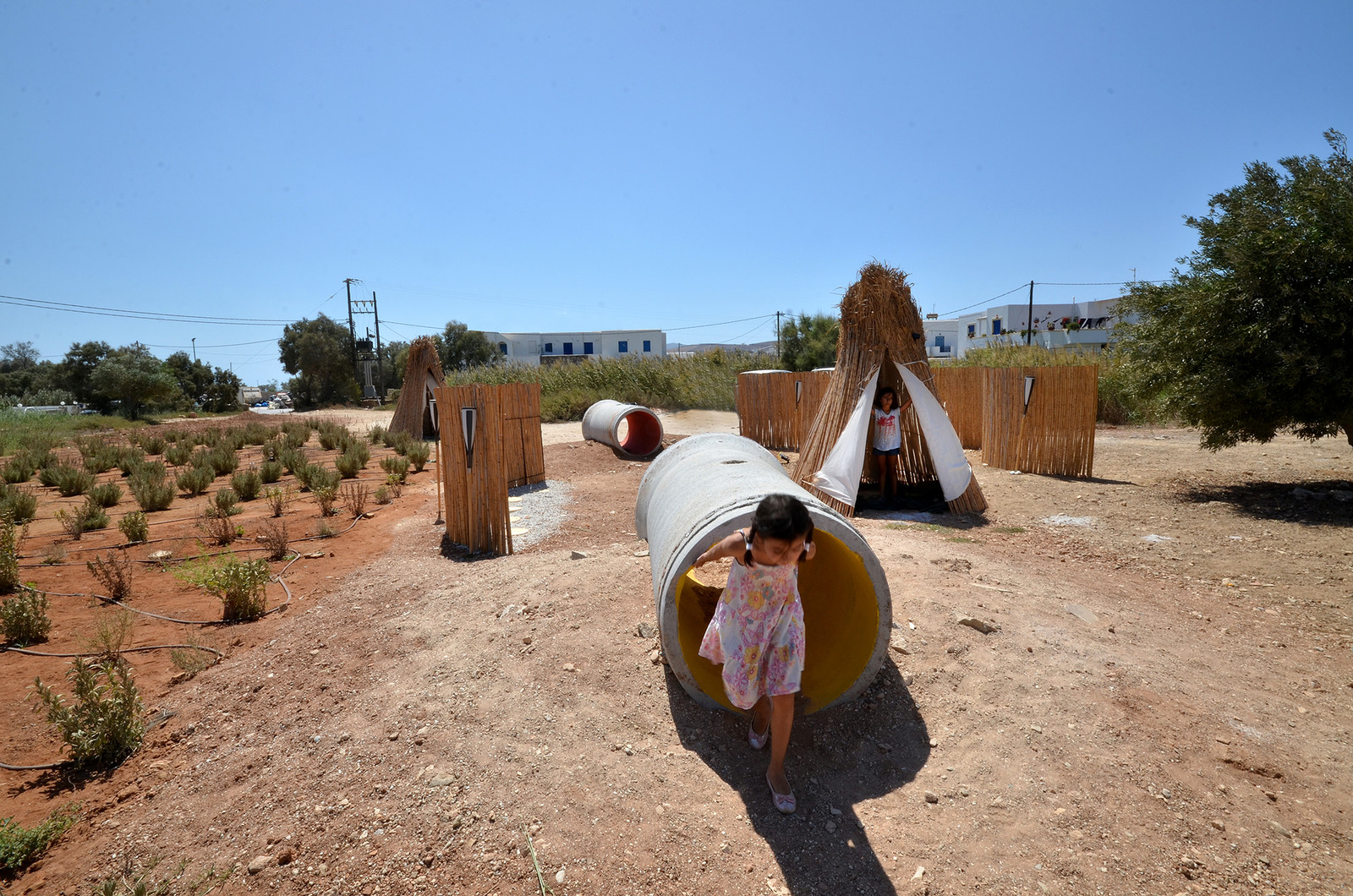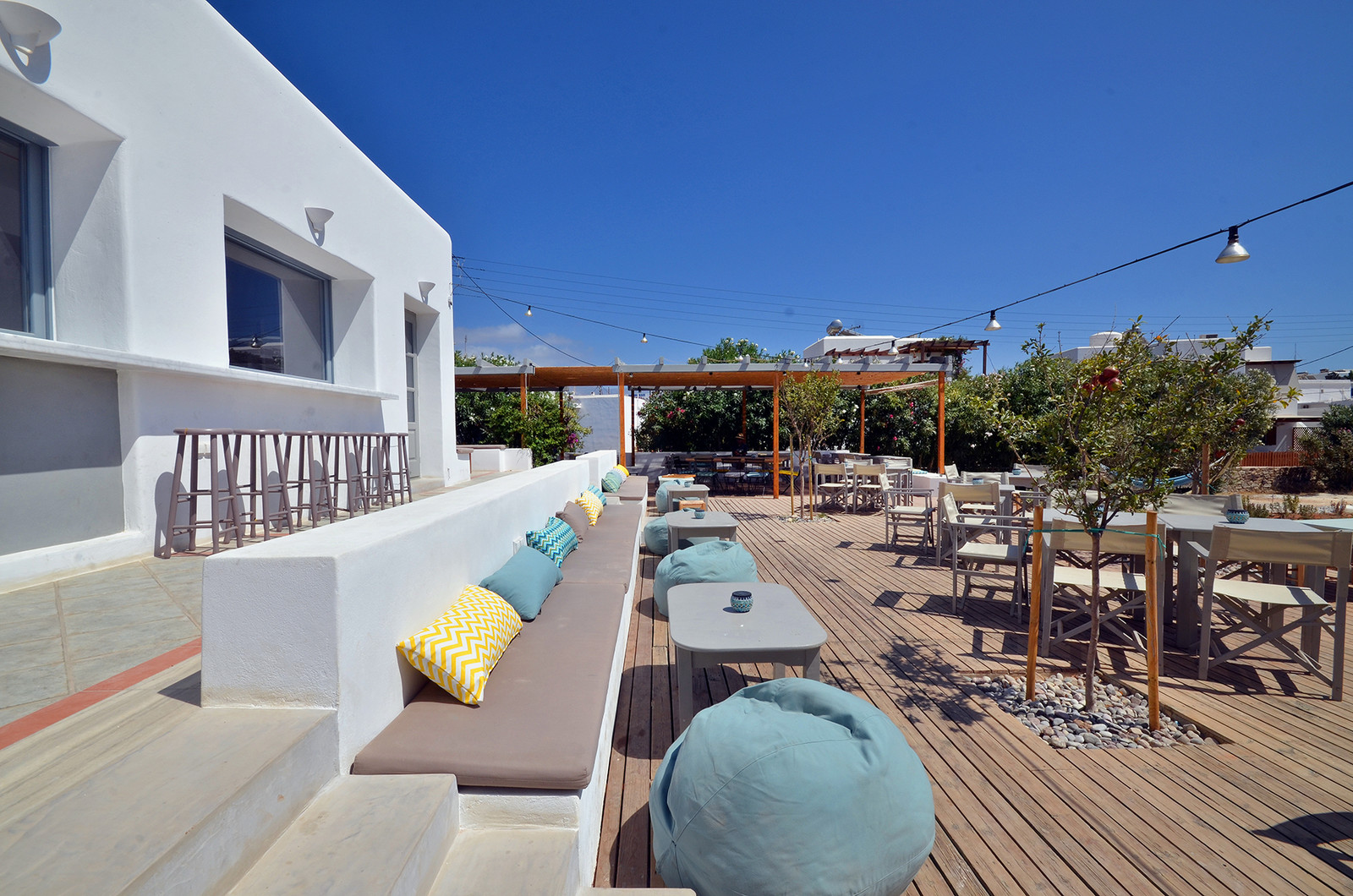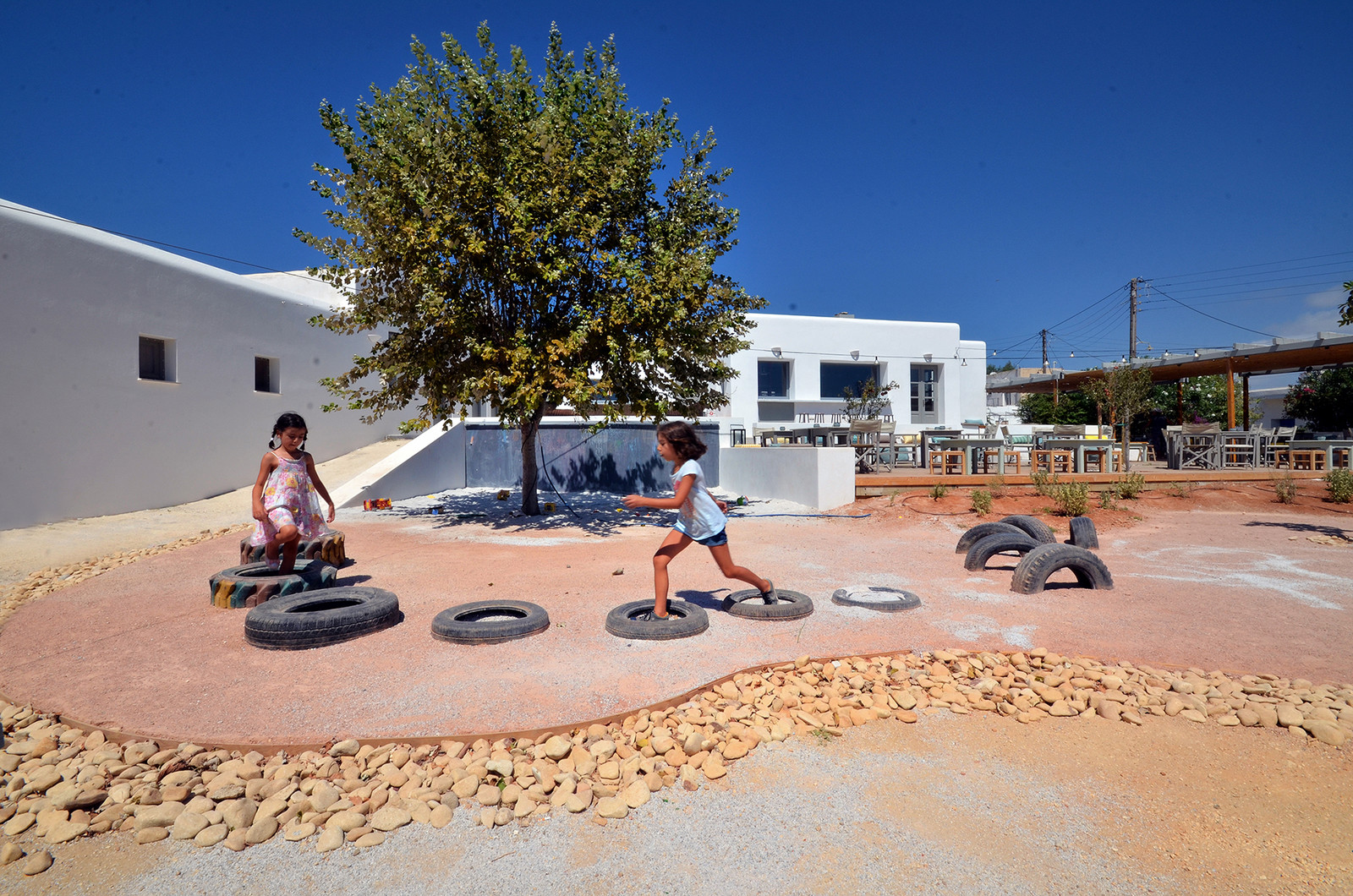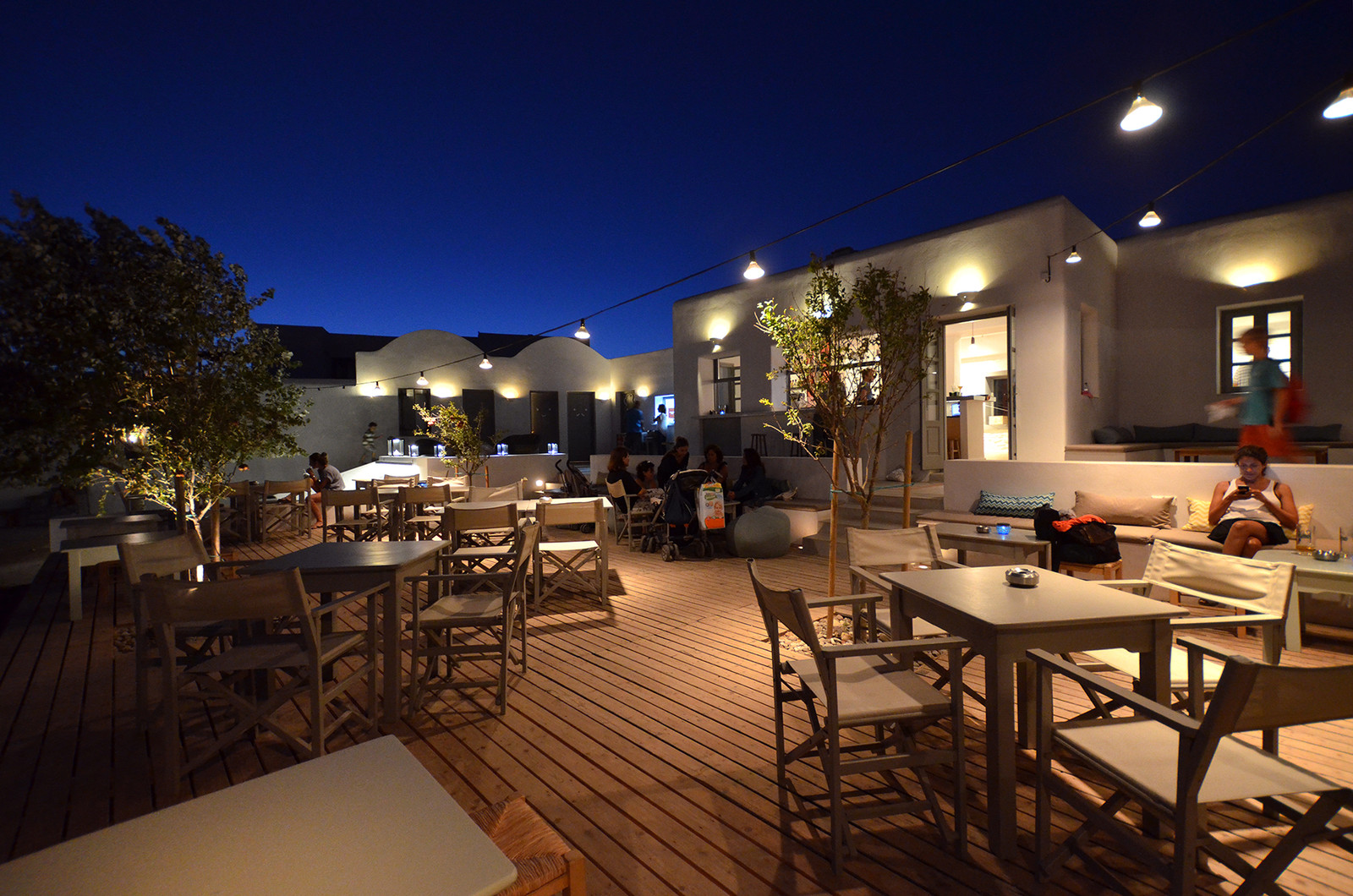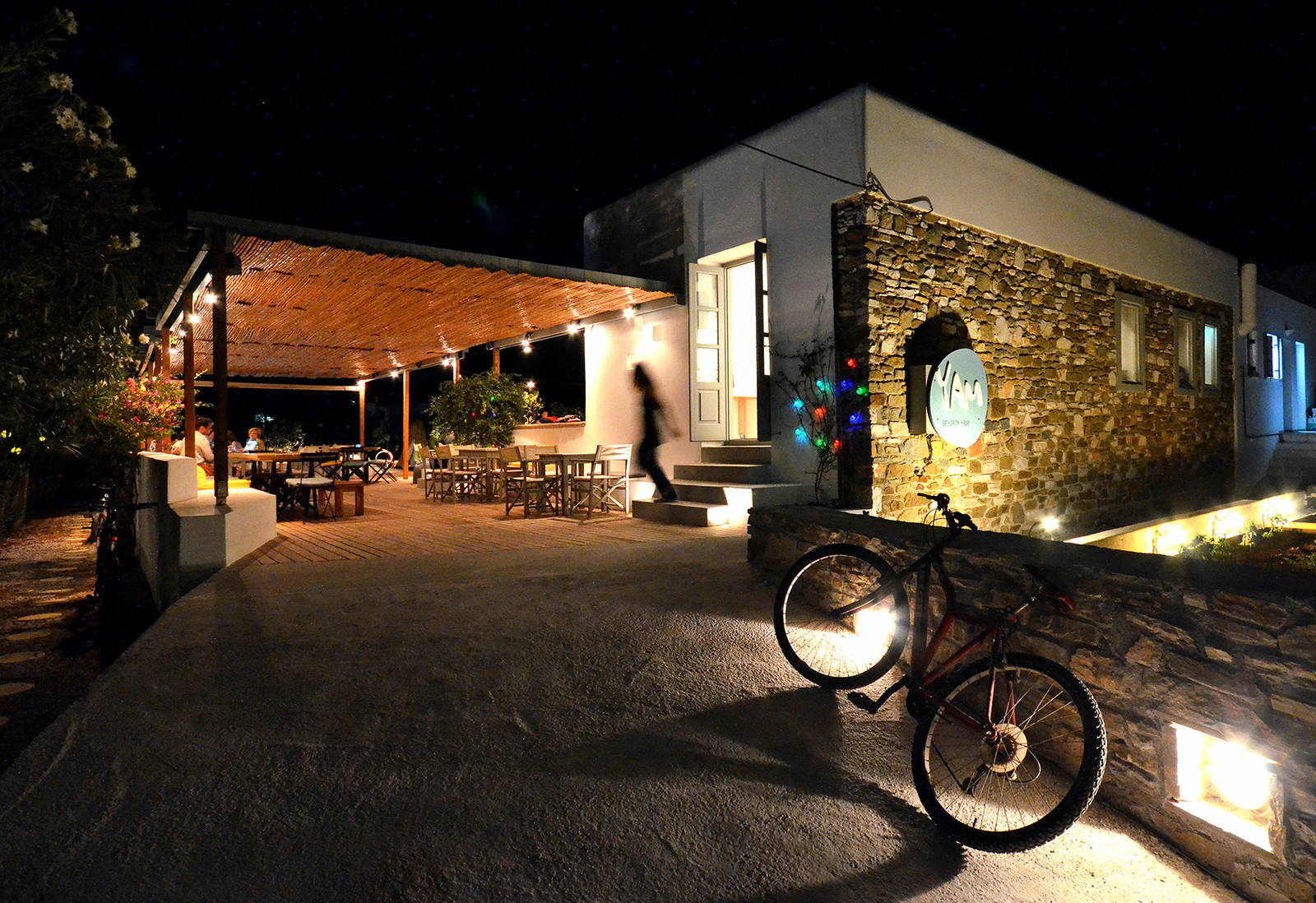 Project Info
Playgrounds
2014
Landscaping and architectural design of an 'outdoor experiences'space for children. and renovation and appropriation of adjacent existing interior and exterior café/restaurant areas.
Antiparos island
3000 m²

Τhe project aims to transform the available plot of land—an area of approximately 3000 sq.m.— within the town limits of Antiparos village into an experiential landscape for children to explore, play and learn through a range of outdoor activities. The existing indoor and outdoor café/bar/restaurant facilities will be renovated in order to operate as an all day café-restaurant, to be used by children, parents and other customers.
Our intention is to create a unique landscape that reveals the natural characteristics of the landscape of Antiparos while creating an area for children—as well as all those who feel like children—to playfully and safely interact with the natural elements and with man-made structures. Sight, sound, smell, touch, movement, balance, mass, will become the means for a continuous' architectural game, through the senses and children's liveliness.
At a conceptual level, the project attempts to create a landscape of experiences that will motivate children to wander, explore, discover, create their own games and stories and play safely using all their senses. We studied the specifics of the site and its context, using the effects of light and shadow, the form of the terrain and the composition of the soil, simple structures, to create a map of events, focal points, journeys and gathering areas. We focus on inventive solutions, the use of environmentally friendly materials and methods of construction, and the appropriate type of plants for the microclimate and soil of the site, aiming to keep construction and maintenance costs at reasonable levels, within the budget specified by the clients.
A lavender river flows through the heart of the site connecting the south entrance all the way to the seating areas, while a grid of colour and light pervades the natural landscape of the site.
On the southwest side there is an olive grove on a bed of sand, while inthe opposite direction there is a geometric vegetable garden, echoing the typical Greek agricultural land.
The spatial configuration of the café-restaurant's interior and exterior spaces is designed in order to create a pleasant and inviting dining area for all hours of the day and night. Emphasis is on creating comfortable conditions for hosting different age groups. The existing furniture will be re-thought in order to be adapted and reused in a way suitable to the new design proposal. If necessary, additional furniture will be designed and/or selected.
Project team:
Architects: Maria Doxa & Maria Vidali
Landscape Architects: Maria Doxa & Maria Vidali
Lighting Design: Christina Giaxa
Photography: Xenia Papadimitriou